This is a short game to see whether or not you can spot the problem within the image: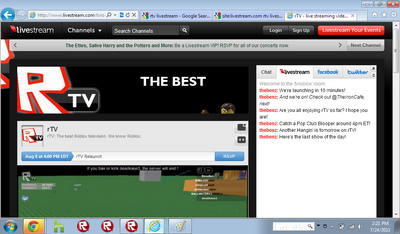 Goal
The goal of this game to spot the single problem on the image. The prize is nothing because it is just for fun.
Results
Guess in the comments and the results will be out within a few days of this post.
Note: This is just a small game.
Ad blocker interference detected!
Wikia is a free-to-use site that makes money from advertising. We have a modified experience for viewers using ad blockers

Wikia is not accessible if you've made further modifications. Remove the custom ad blocker rule(s) and the page will load as expected.