How I Live Now is a reboot of Drex112's 2012 version of the film. The film will be broadcasted on an rTV Networks channel if it passes the group's approval process and will release later this year with few people in cast due to the film's plot. Filming is planned to begin at some point between March and April 2014, If not able to be finished the film will be delayed for a later date in 2014 but currently the predicted release date is between May-July. Since the films plot is so close to How I Live Now (2013) the film will be based on How I Live Now Book written by Meg Rosoff.
Thomas Fitzgerald, an Irish boy, travels to England after quickly learning about the Olympics. When he arrives he discovers that the prime minister, George Markwall, has declared war against Russia. As the British Isles are under heavy attack, can Thomas survive?
| Character | Description | Actor |
| --- | --- | --- |
| Thomas Fitzgerald | Main character; a caring American boy | PokemonFan365 |
| William Fitzgerald | Father of Thomas Fitzgerald and guardian of Thomas. | Harrypenguie |
| George Markwall | Prime minister of the United Kingdom; a selfish fool | Hippysamtony1 |
| Russian Soldiers/British Soldiers/Russian Goverment | The soldiers of Russia, the Great British soldiers and the corrupt Russian goverment. | TFSUA Group Members |
January 5, 2014 - Announcement of a How I Live Now reboot.
January 28, 2014 - How I Live Now begins production on the trailer.
January 29, 2014 - Trailer release announced for February 15, 2014.
February 2, 2014 - Countdown to the trailer begins.
February 8, 2014 - The film's plot is revealed.
February 12, 2014 - Cast auditions for the film begin.
February 14, 2014 - Countdown to the trailer begins at 11:50pm GMT.
February 15, 2014 - The trailer is released.
February 16th, 2014 - 5 Reviews from the reviewers of The Federal States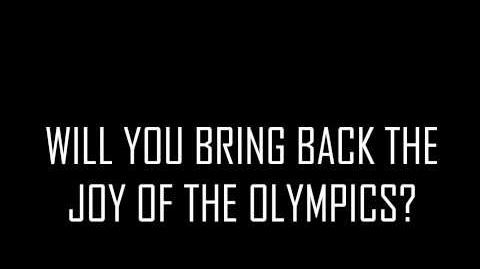 -OFFICIAL TRAILER
Official Movie
Edit
Film is releasing between May - July 2014