AidFishTV is a ROBLOX based television group owned and operated by superbgoose but operates in the ROBLOX  TV Studios™.
The current logo was created by MichaelIsGr8 as a  joke for superbgoose but is has later become a full time logo.
Filming and Studios

Edit
AidFishTV does have it's own television studios however most broadcasting is filmed in the ROBLOX  TV Studios™. A largely publicised event by AidFishTV was a music festival which took place in their studios during the summer. The reason for the main use in the ROBLOX TV Studios is because it contains a tailored studio that is dedicated to AidFishTV, within this studio is a working plane and a large interior of a plane.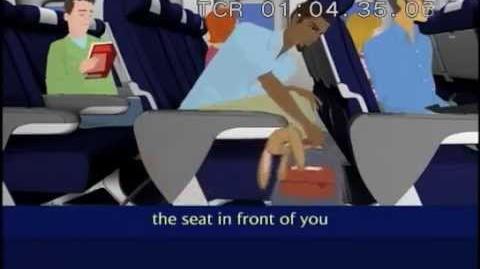 Ad blocker interference detected!
Wikia is a free-to-use site that makes money from advertising. We have a modified experience for viewers using ad blockers

Wikia is not accessible if you've made further modifications. Remove the custom ad blocker rule(s) and the page will load as expected.